50% Off SITEWIDE + Free Shipping
At OrnamentShop.com you can expect high quality products and personalizing at reasonable prices. Find special Ornaments for any occasion: Christmas, Halloween, Weddings, Military, Family, Baby, Pets, Kids, Sports, Occupations, Hobbies, Travel and SO MUCH MORE!
OrnamentShop.com offers over 5000 personalized Christmas ornaments and decorations at a competitive price.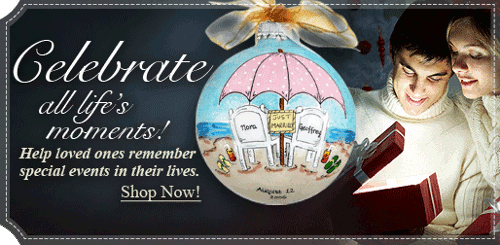 I want this deal!
**We may earn a commission when you use one of our links to make a purchase at no additional cost to you.