ONE DAY SALE – Save big on blenders, accessories & more, today only!
Replace over ten appliances with any Blendtec series blender. Whether you want to make a delicious and creamy hot soup, non-dairy milks, whole juice, ice cream, frozen coffee, nut butters, cauliflower rice, creamy tomato sauce, brownies or even grind meats or compost, your Blendtec has your back – and the list goes on and on! Click below for our blending course and get ready to throw your other appliances out the door.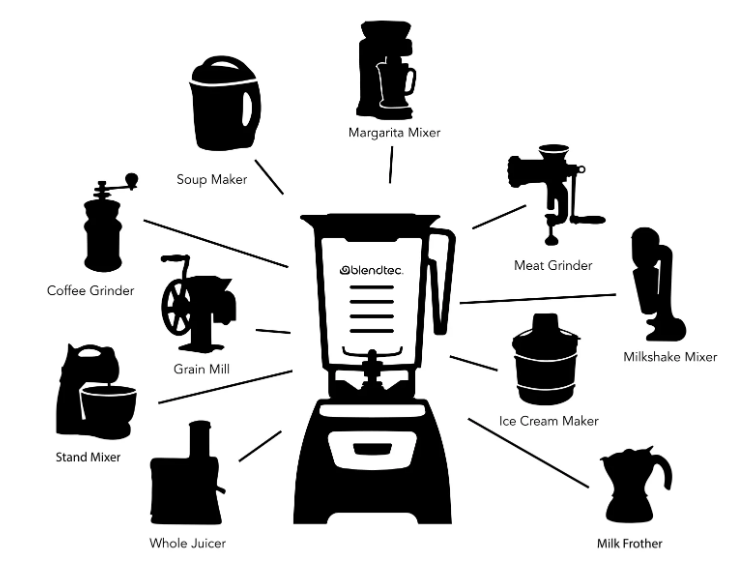 Shop now!
**We may earn a commission when you use one of our links to make a purchase at no additional cost to you.