GREATS Shoes – 15% off your first order!
Founded in 2014, GREATS is the first sneaker brand to be born in Brooklyn. They believe the most responsible thing we can do is to sell quality products that last a lifetime at a fair price. Each pair has been meticulously crafted with the utmost attention to detail and design.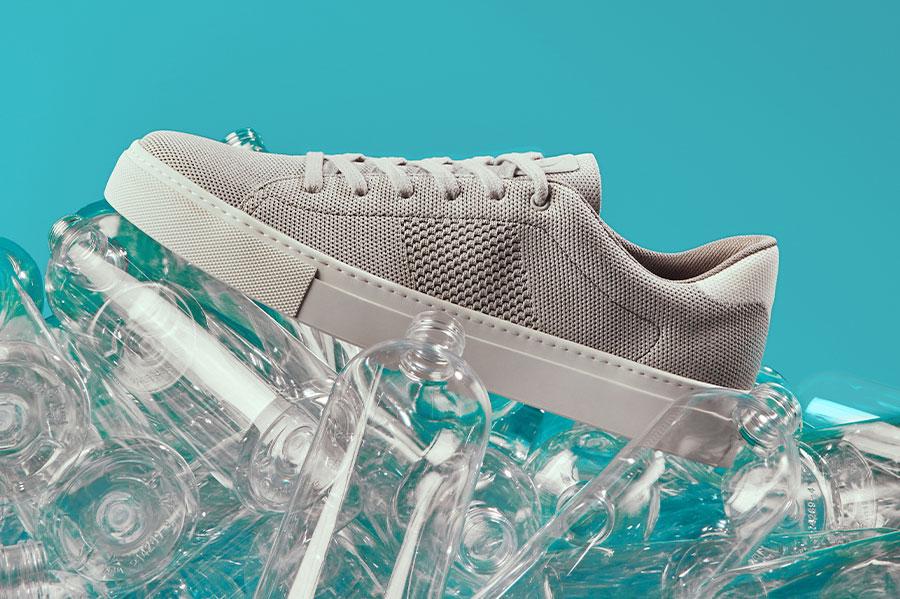 Our Ode to Mother Earth
We take seven plastic bottles that would have wound up in the ocean and transform them into something that looks awesome on land.
I want this deal!
**We may earn a commission when you use one of our links to make a purchase at no additional cost to you.