Weekly Deals up to 50% Off + Special gifts for Educators!
At OrnamentShop.com you can expect high quality products and personalizing at reasonable prices. Find special Ornaments for any occasion: Christmas, Halloween, Weddings, Military, Family, Baby, Pets, Kids, Sports, Occupations, Hobbies, Travel and SO MUCH MORE!
Thank those teachers who go above and beyond learning in the classroom with personalized ornaments! Don't forget gifts for crossing guards, bus drivers and teacher aides too!
OrnamentShop.com offers over 5000 personalized Christmas ornaments and decorations at a competitive price.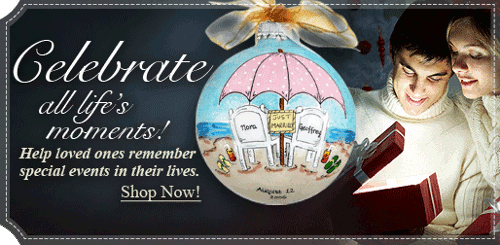 I want this deal!
MOBILE USERS
Facebook is now using their own browser to open websites and not all links are working. Until this is fixed, please click on the 3 vertical dots in the upper right corner and choose "Open in Browser" which will select your default browser.
**We may earn a commission when you use one of our links to make a purchase at no additional cost to you.