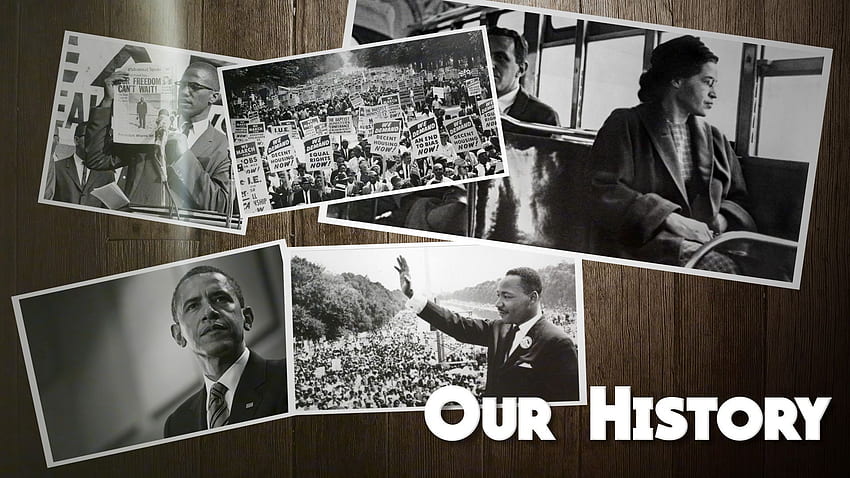 By Teresa Marchant
Black history month is celebrated in the month of February. This is a great time of year to dedicate our learning to the lives of many famous black americans. By incorporating technology your students can learn many skills while learning about various time periods.
Collaborative Projects- Using software such as google documents or canva allows students to create a shared document not only do working with others help them learn skills but also demonstrate their understanding of historical concepts.
Digital Resources- Finding time period documents can be found on the Library of Congress website. The National archives allow students to see digital images and are easily accessed. Students need to understand the importance of Primary Sources. Using these not only helps students understand historical facts, but learn how to evaluate their resources.
Audio and Video files- These help students understand attitudes and opinions of that time period. Digital files can be found on The Library of Congress, National Archives and Records Administration, National Endowment for the Humanities, National Gallery of Art, National Park Service, Smithsonian Institution and United States Holocaust Memorial Museum. These are free to access and according to the the blackhistorymonth.gov website, the purpose is to pay "tribute to the generations of African Americans who struggled with adversity to achieve full citizenship in American society."
Online books- using computers, laptops or phones in the classroom grants access to your resources 24-7. These can be assigned ebooks to students that your school has purchased. Your school librarian should be able to direct you to using these resources.
Meeting the standards and your students' academic needs can be taught within a thematic units. Depending on your grade level and which standard you can tailor your lessons to engage students in learning about the past and help shape their future. The blackhistorymonth.gov website includes lesson plans to help teach these topics to older students. Elementary and Middle school teachers can find ready to use plans on the pbs.org website. Learning about history can be engaging for students when educators find and use high quality resources, ask thoughtful questions, and have students work collaboratively. Through the use of technology, students can learn about history while acquiring skills to help shape their own future.