Up to 70% off Amazing Science Products + New Classroom Bundles!
The Spangler Science Club features highly interactive experiments and hands-on activities created by Steve Spangler. His easy to follow lessons serve as an introduction to more in-depth experiments and challenges that push the learners creativity to the next level. The experiments are likely to fizz, pop, bubble or erupt into something that is guaranteed to fill the room with oohs & ahhhs.
Each box is filled with Steve Spanglers unique blend of experiences that inspire wonder, boost creativity, enhance problem-solving skills and make learning fun.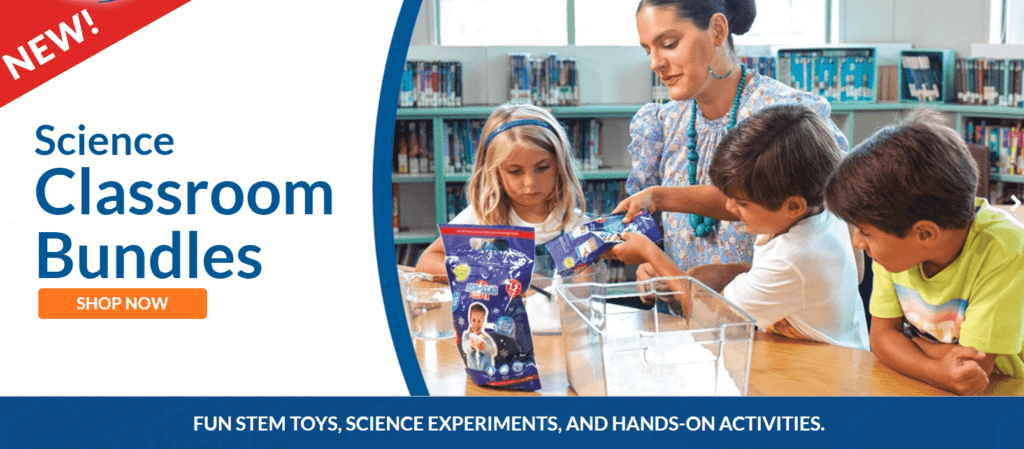 I want this deal!
MOBILE USERS
Facebook is now using their own browser to open websites and not all links are working. Until this is fixed, please click on the 3 vertical dots in the upper right corner and choose "Open in Browser" which will select your default browser.
**We may earn a commission when you use one of our links to make a purchase at no additional cost to you.