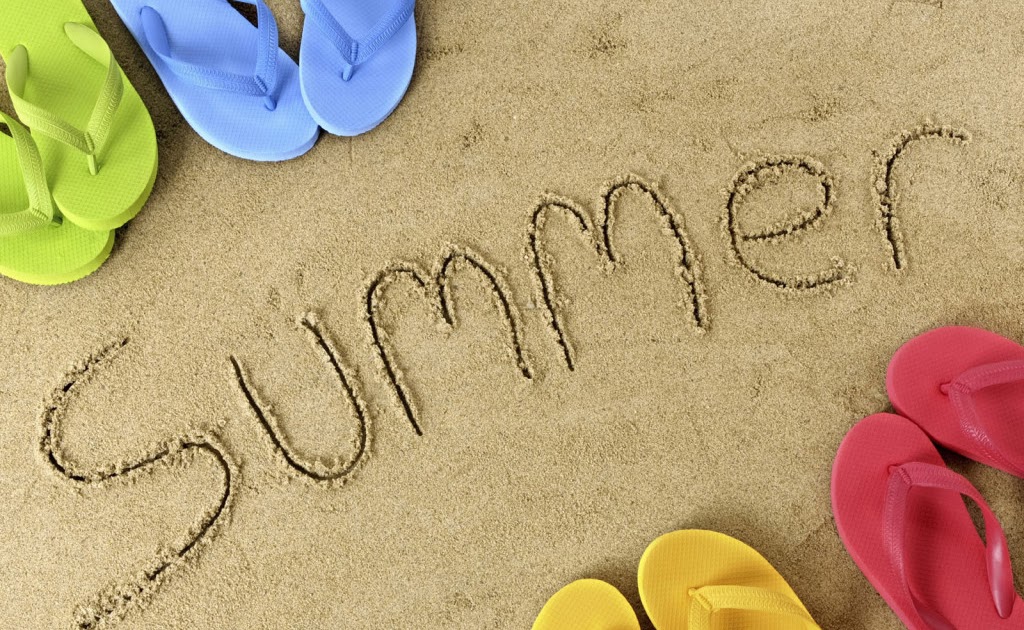 What do teachers really do during the summertime?
Meredith Biesinger
Sweet summertime! It feels like it's over shortly after it's begun. Some of this is because many school districts' summer breaks are shorter due to flexible calendaring. The other reason is that there is so much to do and so little time. The term "live, work, play" comes to mind when I think about teachers and their summer breaks.
Many people think they know what an educator's summer looks like, but why not just ask a teacher?
Live
There is life outside of the classroom. Teachers enjoy a slower pace during the summer. They may stay up later watching Netflix or sleep a little longer in the morning and sit down and enjoy drinking coffee. Lunch with friends! That rarely happens for a teacher because they are in school and can't go out to lunch. Many teachers are also parents, so they are often busy with their children and their activities.
Work
Teachers still work during the summertime. It might be a summer job or side hustle to earn extra income, or they might be working on professional development, whether attending a conference, online webinar, or listening to a podcast. Teachers take time to fine-tune their skills before the new school year. Teachers also prepare for the next school year by planning curriculum and classroom layout, buying or making decor, or learning manipulatives. That part of a teacher's brain never shuts down because a teacher never stops being a teacher, even on summer break.
Play
Teachers play and play hard! Whether taking a vacation, attending a concert, going to a waterpark, or being part of a summer book club or bunco group, teachers enjoy their time off and try to make the most of it.
Teachers also have some extra time to enjoy their hobbies, whatever they may be! Fitness, gardening, music, writing, cooking, home projects…every teacher has a hobby and can enjoy it a little more during the summertime!
Summer looks different for each educator. Whether it's classroom preparation, leisurely morning walks, a vacation, or attending their child's baseball game, one thing is sure: every educator's summer has components of "live, work, play."