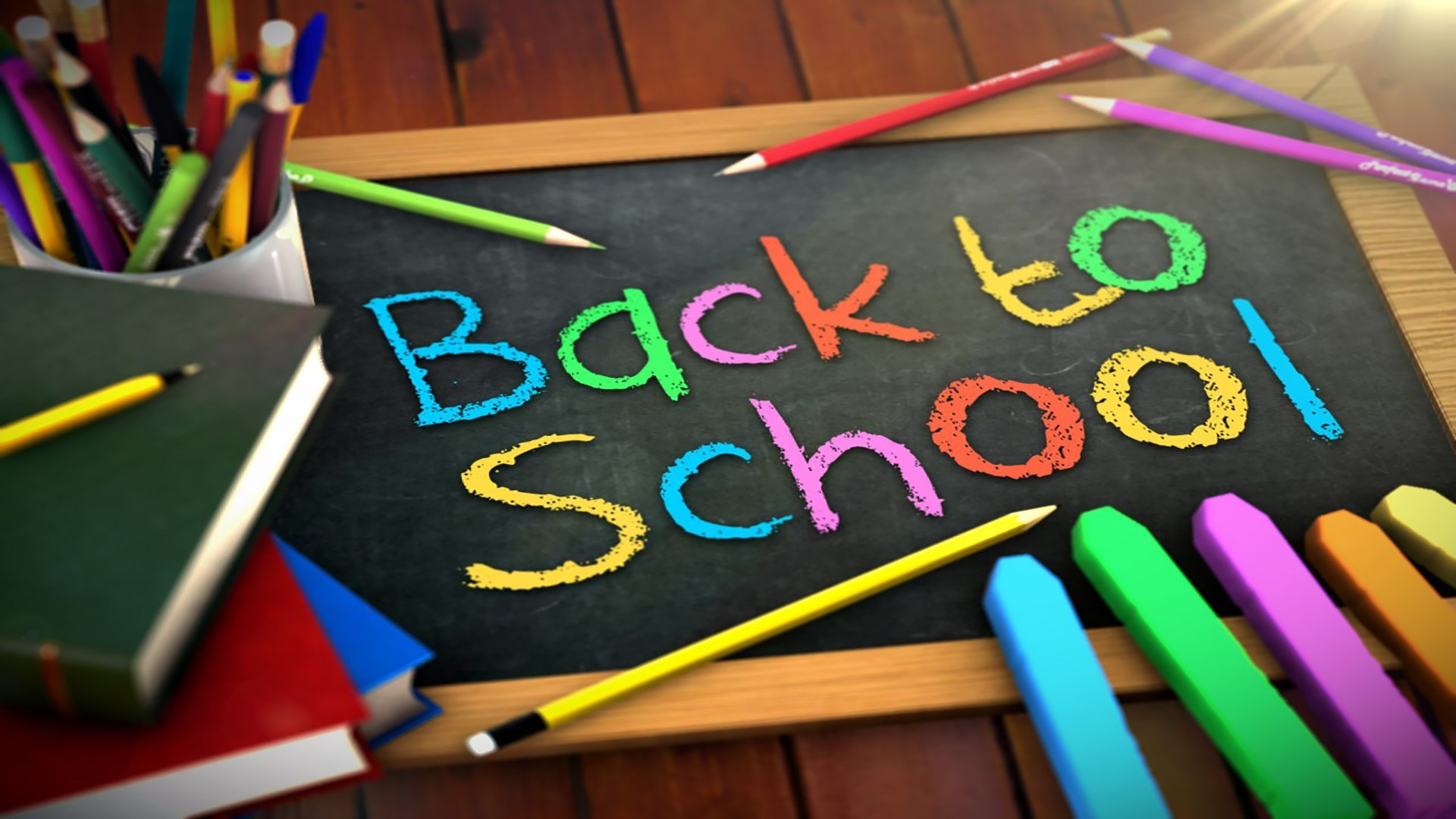 Craig Perrier
Now that it's August, the reality of another school year beginning becomes a clearer reality.  Indeed, as I write this piece another indication, that is the end of our summer school program, signals the launch of the first quarter of 2023 – 2024. What's more, reflecting on the summer school experience as an indicator for the future, I find myself concluding that this year has the potential to be a great one.
So, what happened this summer that was outstanding? Well, at least three events stand out. To start, this year's summer program included a first – a dynamic field experience for students to visit a historical location and participate in a simulation.  Second, teachers arranged guest speakers to be part of the summer curriculum.    And lastly, teachers implemented the practice "Presentations of Learning" which empowered students to speak about their progress.

But the success of a school year isn't willed into existence.  What is necessary is a workable mix of vision, capacity building, collaboration, and follow through. Moreover, if there is a lack of student or teacher facing resources a successful learning experience is in jeopardy. In fact, the quality and availability of content and instructional resources is essential for meaningful teaching and learning to happen.

Exploring the Educator Marketplace for impactful resources is a fruitful and energizing activity to take for the start of the new school year.  To help with that venture, I have linked my favorite categories and brand for you as a starting point.
The right resources can inject novelty, inspiration, and innovation in your classes. As you get to know your students and their needs, be sure to return to the Educator Marketplace throughout the year! Until then, I wish you a meaningful and fun "back to school" season!