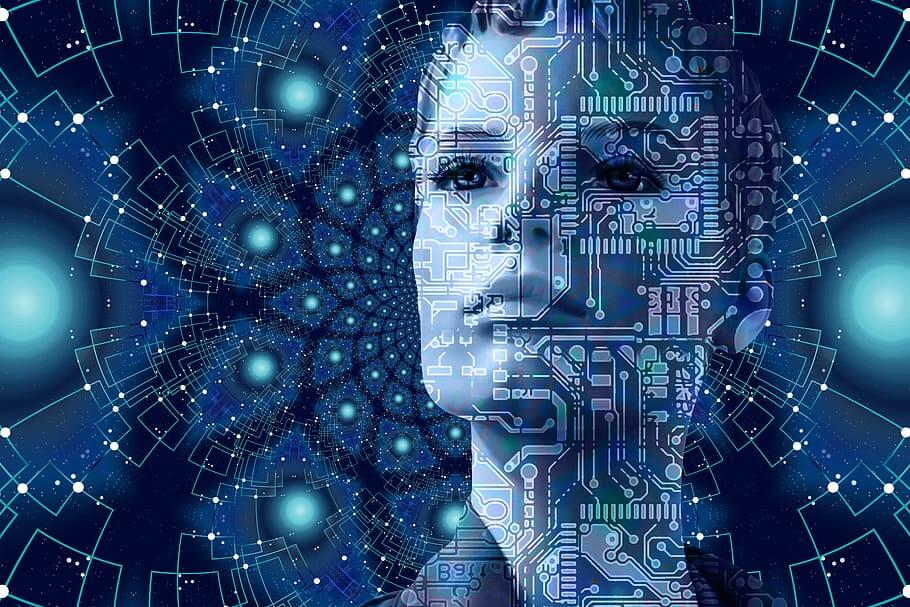 By. Teresa Marchant
Keeping up with the latest trends is a daunting task for teachers. I received my masters degree in educational technology and this is one of my passions as an educator. We all know technology can save time, reinforce teaching concepts, and engage students. Look no further, we have ideas and creative ways to help you improve your teaching through technology.
Devices – making sure that your devices are current and up-to-date can be a demanding task. Asking me, I should know. Having 30 devices to charge, update, and keep in good working order can be a never ending job. There are a few ways to cut down on it. First, have automatic updates turned on. This is crucial and a time saving tip when devices have reached their end of life.  Next, making sure that you have the latest software installed on your devices will ensure that applications and programs are accessible to your students. Lastly, replace or upgrade your devices. I used to be a fan of replacing tech tools only at the end of life or when the device no longer worked. I have since changed my mind about this concept and enjoy receiving trade in credit for a new device. This works great for personal cell phones as well!
Applications and Programs– you can find trending programs on the Educator Marketplace, daily. These applications can help with reading, writing, math, and science. Not only do they engage students, but it's a time saver for you.
Professional Development- increase your skills and ensure you use the latest technologies.  Integrating technology is a great way to teach your students the importance of collaborating through the use of technology.
Other time saving tips–Utilize charge carts that allow you to store and charge multiple devices at one. Consider student helpers to keep you organized, and post rules to help keep students safe. Having an app that saves your passwords and bookmarks this website, is a game changer too! Using the latest technology doesn't have to be a cumbersome task. Knowing where to look and having a site that you trust is key in keeping up with the latest technology trends. Consider joining this group. It is open to educators and encourages collaboration with other teachers in all content areas