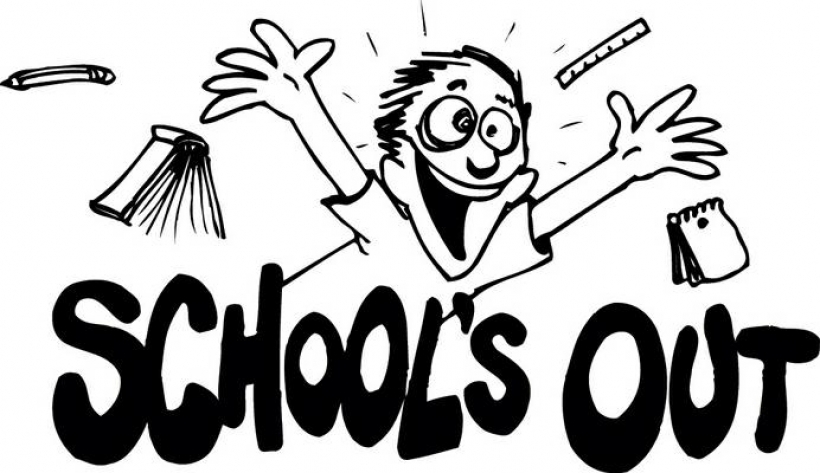 By. Craig Perrier
Students often ask me, "When does this class end?" to which I would answer, "Never. What you are learning here applies outside of school." As you can imagine, this response gets expressions ranging from annoyance to confusion and enlightenment. But the point was delivered and reinforced – you need to be a lifelong learner.
Formal class time together, of course, is finite. Even as I write this piece, there are about two months left in the school year. With this year's end just over the horizon, it is fitting to start thinking about bringing memorable and meaningful closure to the school year.
To do this, I offer my favorite question to ask students at the end of the year, "What will you take with you from our class?"
Taking this reflective approach with students is easy, thanks to Educator Marketplace. The deals there provide opportunities to make the end of the year a fantastic transition to the summer, next school year, and beyond. Here are some of my favorite categories and ways to make this happen:
Office Supplies: Asking students to write a letter to themselves in the future is a great exercise. These can be mailed to students or saved to give to them next school year. This category has all the necessary materials to make this idea a reality.
Gifts: Even the smallest gift can have a lasting positive effect. What do you want to give your students that will remind them of the year together?
Food and Drink: Celebrations are better when eating and drinking are involved, right? Providing that for students is easier with the deals from companies like M&M, Jelly Belly, and for yourself, Wine and Company.
Back to School: Believe it or not, it is not too early to think about next year's opportunities. Asking students to create a message for the incoming class provides a valuable bridge for both classes.
The student-teacher relationship is a special one! One way to emphasize this is by planning end-of-the-year experiences that resonate beyond school. In other words, make the moments count and enjoy!