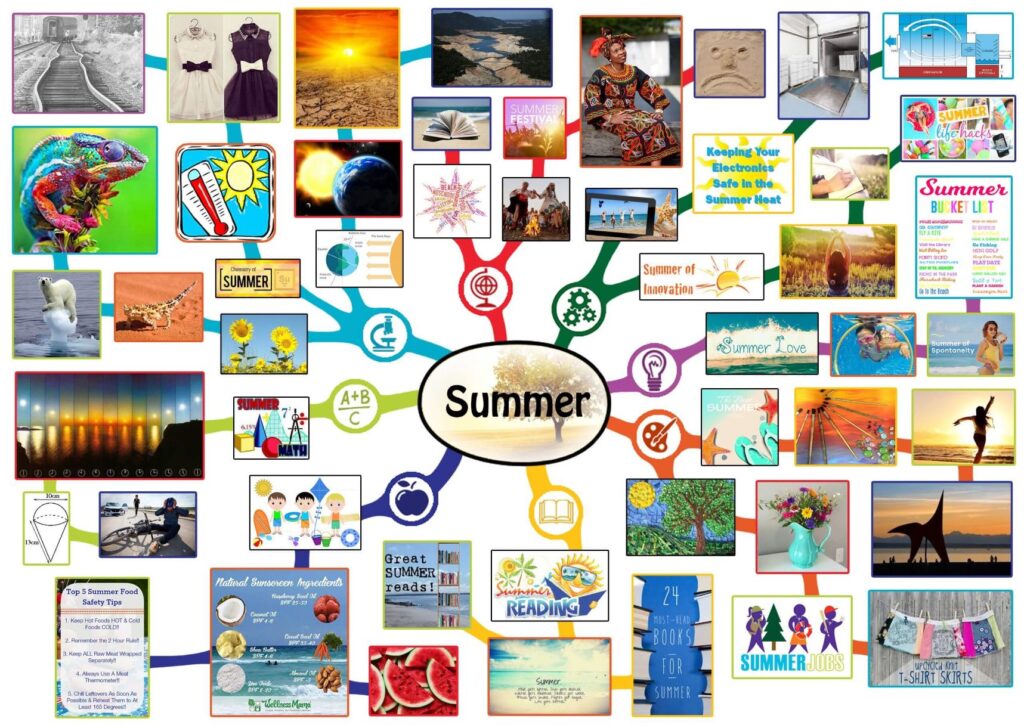 Craig Perrier
What do you think of when you hear people discuss summer learning opportunities for your students? Does nostalgia take you back to summer camp – day or overnight – experiences you had and prompt you to see what current camps are like? Do you become curious about what your school or community offers in the present? How many of you jump online and search for internships, summer employment, and international exchanges?
My hope is that you engage in all of these actions… and then share them widely. The value summer learning experiences have on students is significant for their personal and academic development. Regardless of whether the experience is a new one or a repeated event from a previous summer, children get to explore themselves and the world in ways beyond formal schooling. This is one of the best aspects of summer break!
To this end, the Educator Marketplace is a fantastic idea partner for summer learning.  The themes provided below come from the best summer experiences I have had over the years. Take a look and let the creative energy begin to shape the upcoming summer. It will be here before we know it!
Wishing you and your students a fantastic summer!